P/PV SERIES
High Speed Double Column Machining Center
Designed for the demand of high-precision, high-efficiency mold processing industry on the development of the door-type machine tool products. Large castings are conducted with stress relieving, aging treatment and through rigorous FEM analysis to maintainelong-term high precision and increase service life. High-speed built-in spindle and structural symmetry design, outstanding suppression effect toward the vibration and thermal elongation. Able to be widely used in automobile and locomotive parts production, high-speed precision aerospace and information industry parts processing.
Column and cross beam is integrally cast molding, designed as thermal symmetry structure to lower the heat deformation due to processing.
Three axes adoptsservo motorwith high-speed, high-precision, providing high-speed and high-precision machining required for high acceleration and deceleration, which improves the processing efficiency, and effectively reduces the processing time.
Spindle with high rigidity bearings, with bearing diameter up to Ø70 mm.
Built-in powerful spindle motor 25/29 kW, with high speed and high precision advantages.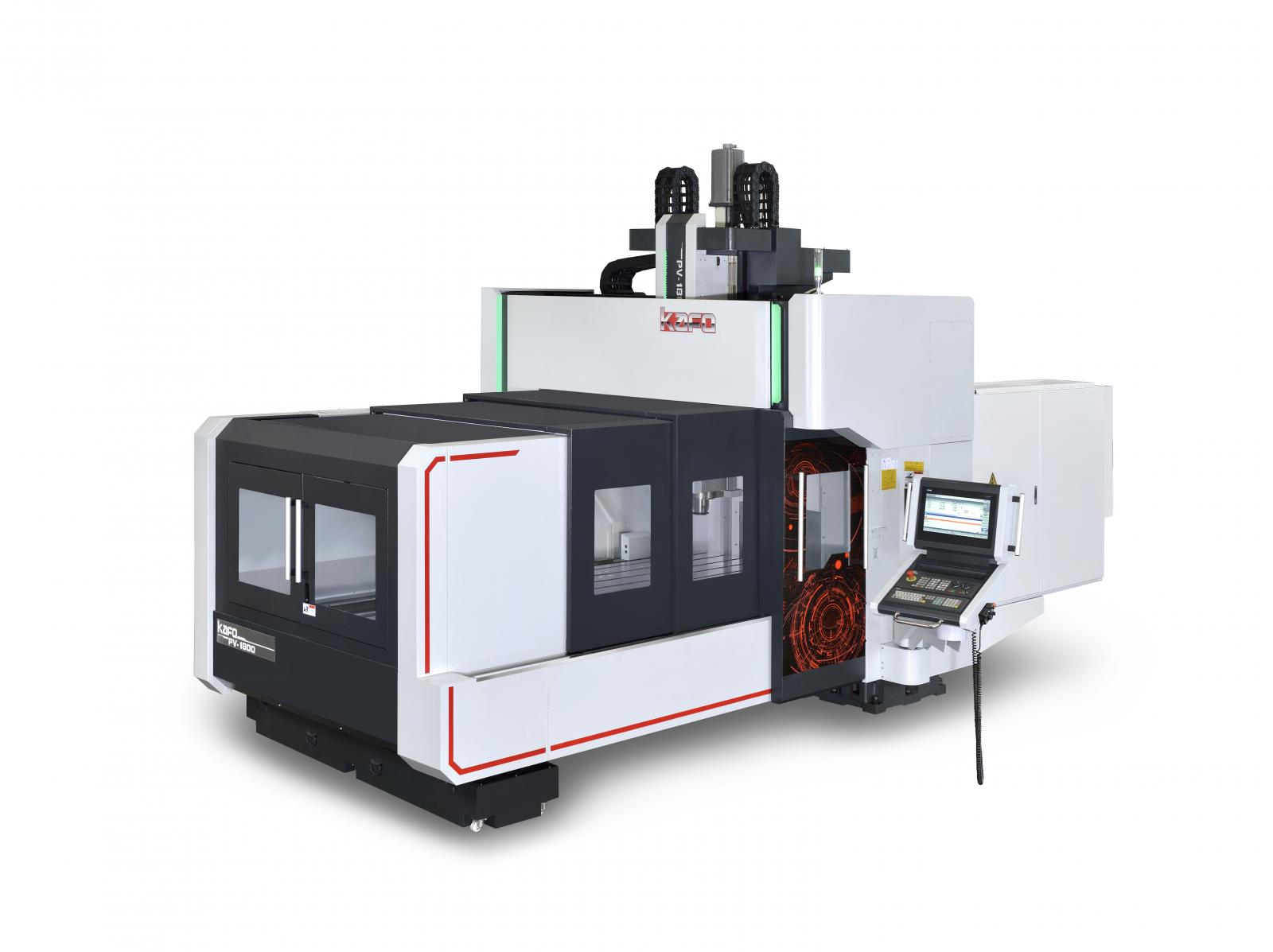 RELATED PRODUCTS TECHNOLOGY